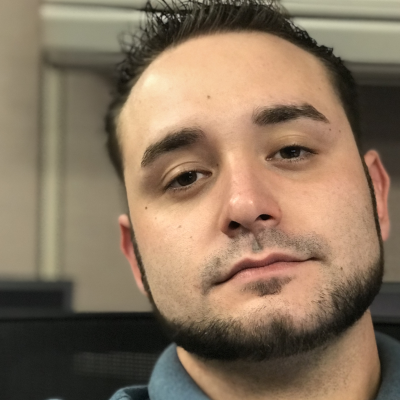 Blake Drumm - Technical Blog
Things I find cool or interesting.
Follow @blakedrumm
Charlotte, North Carolina - United States
https://blakedrumm.com
Skills
Powershell, a little TSQL, Bash, Batch, a little Python
System Center Operations Manager, a little linux.
About
This is the personal technical blog for Blake Drumm. Currently primarily focused towards Microsoft System Center Enterprise Management Products. I am an Microsoft Support Engineer on the System Center North America Support Team. I am new to blogging. July 6th, 2021 marks my first day as a Microsoft FTE converting from a contractor. I had been working as a contractor since January 2020. Continue to check back for new posts or tips. I like to continually update this page as time permits.
Work Experience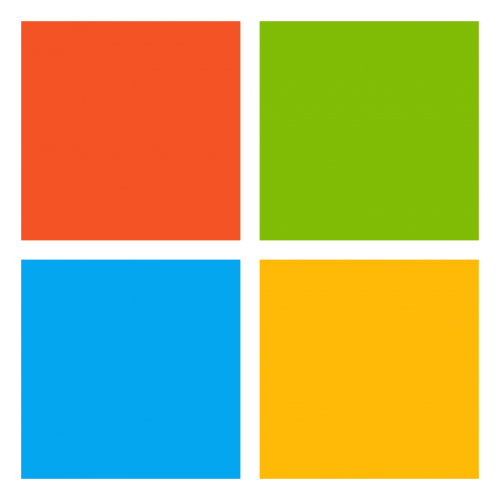 Support Engineer
Microsoft
System Center Enterprise Management Support Team
Education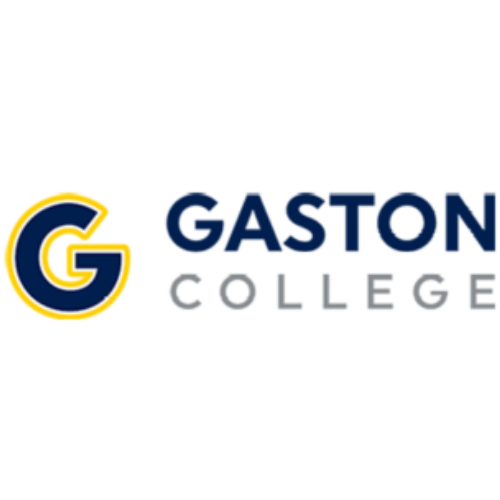 GED
Gaston College